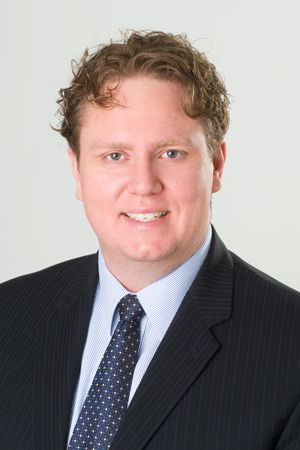 phone: 1 (204) 474-1277
Kevin Stefanson
EDUCATION:
Bachelor of Arts, Political Studies and Economics, University of Manitoba
WHY I LOVE BEING AN INSURANCE BROKER:
I work with successful business owners and families in the Winnipeg area and I am passionate about sharing my knowledge, experience, and independent opinions with people looking for a patient and trusted advisor. I share with everyone the same independent, unbiased advice I would give my own Mom. My goal is to make the insurance experience straightforward and satisfying; I want my clients to feel comfortable consulting me and recommending me.
WHAT CLIENTS CAN EXPECT FROM ME:
I offer thoughtful and insightful ongoing advice. I take the time to help clients feel informed and confident when reviewing insurance options. And I stay in touch with my clients so I can share information about changes in the marketplace, and make sure that my clients' insurance plans remain the right ones as their life circumstances change.
WHEN I'M NOT AT WORK:
Hockey, golf, coaching, volunteering in the community, and spending time with my daughters.
"Only a life lived for others is a life worthwhile." -Albert Einstein