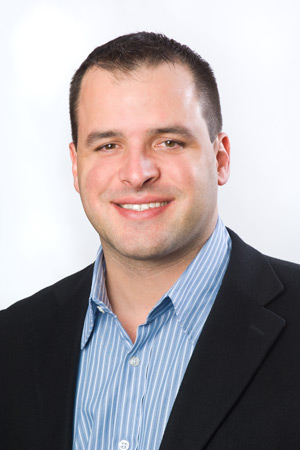 phone: 1 (204) 474-1277
Jon Hanec
EDUCATION:
Bachelor of Commerce (Honours), Double Major - Finance and Marketing
WHY I LOVE BEING AN INSURANCE BROKER:
As an insurance broker, I get to look after families today, as they plan for the future. I help protect the assets and lifestyles of all clients based on their unique needs.
WHAT CLIENTS CAN EXPECT FROM ME:
Clients can expect me to treat them as unique individuals. I optimize programs for each family's unique position in life. Clients can count on me to review their plans as necessary, answer questions promptly, and provide honest advice.
WHEN I'M NOT AT WORK:
Hockey, playing pool, circuit training, cooking, travelling, and spending time with friends.
"Family and close friends make the world a great place."