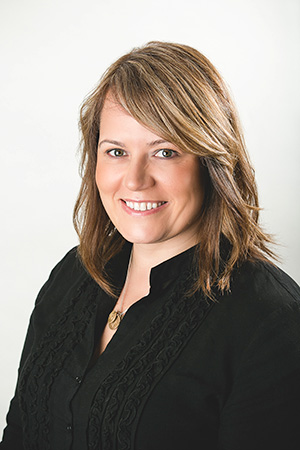 phone: 1 (204) 474-1277
Lisa Kanski
EDUCATION:
Bachelor of Education and PBDE, University of Manitoba
WHY I LOVE BEING AN INSURANCE BROKER:
As a mortgage broker, I love helping clients develop a plan that suits their needs. Insurance is a nice fit for me as I care about every client and want to help them understand that they have great options to ensure that they and their families are taken care of.
WHAT CLIENTS CAN EXPECT FROM ME:
I treat every client with the respect and attention that they deserve. Planning for the future is a serious undertaking and I always ensure that my clients understand what their choices and opportunities are.
WHEN I'M NOT AT WORK:
Golf, spending time with friends and family.
"The best way to predict the future is to create it." -Abraham Lincoln