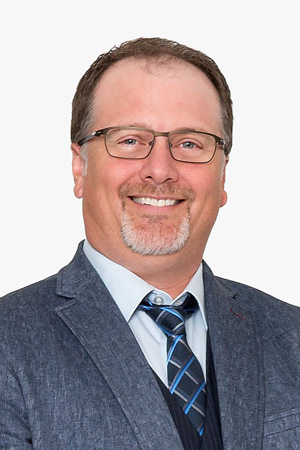 phone: 1 (204) 474-1277
Jeff Sparrow
EDUCATION:
Insurance Council of Manitoba Life Insurance Licence
Manitoba Securities Commission Mortgage Brokers Licence
WHY I LOVE BEING AN INSURANCE BROKER:
I love being an insurance broker because I believe in educating my clients about the many important benefits that insurance can provide. Simplifying the insurance process and showing my clients how easy it can be to protect themselves and their families is why I got into the business.
WHAT CLIENTS CAN EXPECT FROM ME:
My clients can expect me to answer all of their questions in simple terms and make the entire process easy and enjoyable. My clients will get the most professional information about all of their insurance options so I can put the absolute best insurance plan together for them. No pressure, no fees for my service, no worries!
WHEN I'M NOT AT WORK:
Golf, spending time with friends and family, and losing at fantasy football.
"Always do what you say you will do."