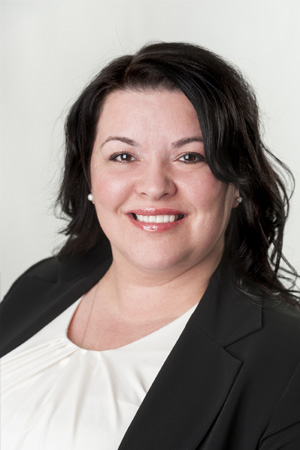 phone: 1 (204) 474-1277
Lisa MacIsaac
EDUCATION:
Bachelor of Arts, University of Manitoba. Insurance Council of Manitoba, Life, Accident and Sickness License. Alberta Insurance Council , Life, Accident and Sickness License. Manitoba Securities Commission , Mortgage Specialists Licence. Member of Advocis.
WHY I LOVE BEING AN INSURANCE BROKER:
I love being able to work on solutions and goals for individuals, families and businesses. Whether they are protected assets , their income with insurance or saving in an RRSP, TFSA or an RESP for their children.
WHAT CLIENTS CAN EXPECT FROM ME:
My primary goal is to help each client meet their unique financial goals or sort out any questions they have. The insurance world can be overwhelming with information. They know they need insurance..but what kind of insurance is the question I like to answer.
WHEN I'M NOT AT WORK:
When I am not at work I enjoy spending time my husband, hanging out with our children and grandchildren. Our friends and family mean the world to us. I volunteer at Springs 'Stay and Play'. A program close to my heart .
"An investment in Knowledge always pays the greatest interest" -Benjamin Franklin