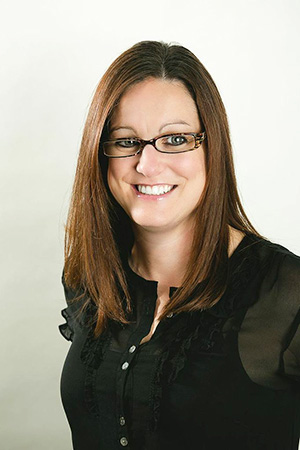 phone: 1 (204) 474-1277
Raechelle Mudray
EDUCATION:
Bachelor of Arts, University of Manitoba
WHY I LOVE BEING AN INSURANCE BROKER:
I spent many years working at a bank before becoming a mortgage broker. I sold bank insurance and I just wasn't comfortable with the process, or the coverage. I am happy to be an insurance broker now to make sure my clients and their families are protected.
WHAT CLIENTS CAN EXPECT FROM ME:
I think it is so important for my clients to understand how to protect their families. It is essential that I listen to my clients carefully so I can present the best options for them. I want my clients to be well-informed while making insurance decisions for themselves and their families.
WHEN I'M NOT AT WORK:
Golf, running, working on an annual charity event to support women's shelters.
"Find something you love to do, and you'll never work a day in your life." -Harvey MacKay